"Rendered in museum-grade detail… The line between fantasy and reality will be completely blurred…And this, in turn, will allow you to sink into the clean, precise style of Ferguson's writing…It all plays out in a constant state of fluttering, haloed authenticity." —NPR.org
"This book, like good music, will sweep you up. An auspicious debut that blends a number of disparate-seeming tones into something surprisingly coherent—and moving." —Kirkus 
"Its complexities are fascinating and its characters haunting. The result is a must-read for fans of the offbeat." —Booklist 
"Ferguson's prose has familiar, often graceful, rhythms; his storytelling is accessible and intelligent, comfortably free of pretension." —Publishers Weekly
"Revelatory and wonderful… The detail about what it's like to be young and in love…is vivid and accurate and heartbreaking…Ferguson is masterful not only at describing his characters' emotions, but also at evoking them in the reader." —Pop Matters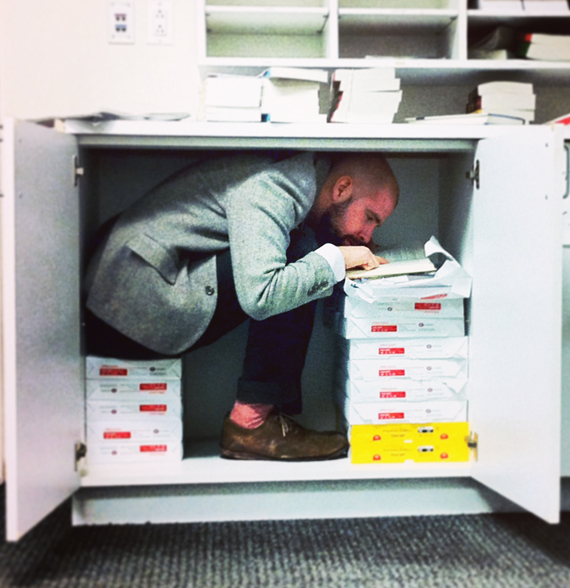 "
Fully up to the delightfully mindbending level of recent peers…
Ferguson's depiction of Henry's schizophrenia is achingly vivid…the reader feels every twinge and morsel of anxiety…Handled with
authorial dexterity and a delicious amount of gradually dissolving mystery.
"
—The Barnes & Noble Review
"A wonderfully mad fugue of young love and time out of joint that grabs you from the first scene and keeps you guessing until the last." —Matt Ruff author of Bad Monkeys and The Mirage
"In The Lost Boys Symphony, Ferguson bends the sides of a love triangle so far, he also bends minds. Full of suspense and empathy, this novel has changed how I think about time, perception and love." —Claire Cameron, Baileys Women's Prize-longlisted author of The Bear
"The fresh, imaginative writing is terrific, and the plot is so well constructed and deftly navigated that you'll likely sink right into this promising debut." —Library Journal
"Ferguson's story is complex, layered and compelling…Val and Gabe are two relatable and likable characters, and they take the book from fantasy to coming-of-age…not an easy read, but it's a good one." —Book Reporter
"Ferguson's feel for how the assaulted psyche might analyze evidence in such a fix is among the book's pleasures…examines the subjectivity of experience and memory, and it delivers an existentialist warning from age to youth: choose well and live fully." —Las Vegas Weekly

Listen to me on Leonard Lopate.
Listen to me on the Write the Book podcast.
Read an interview I did for The Qwillery.
Read a piece I wrote about being a debut novelist on LitHub.
Read a piece I wrote about loving Paul Auster on BN.com.
Read a piece about watching my wife give birth on Babble.